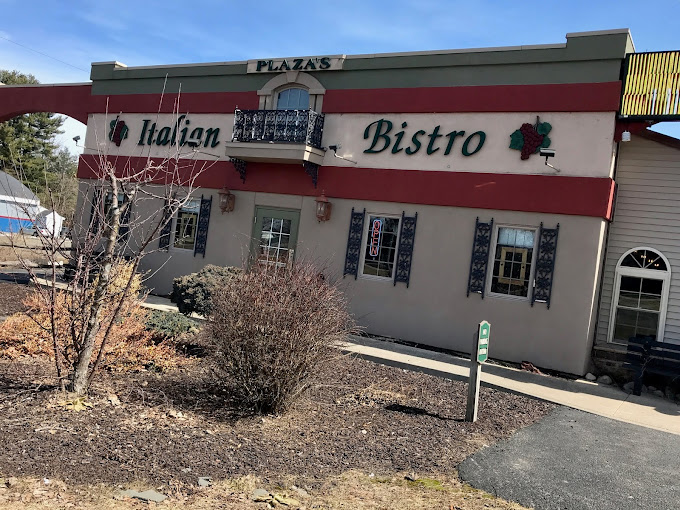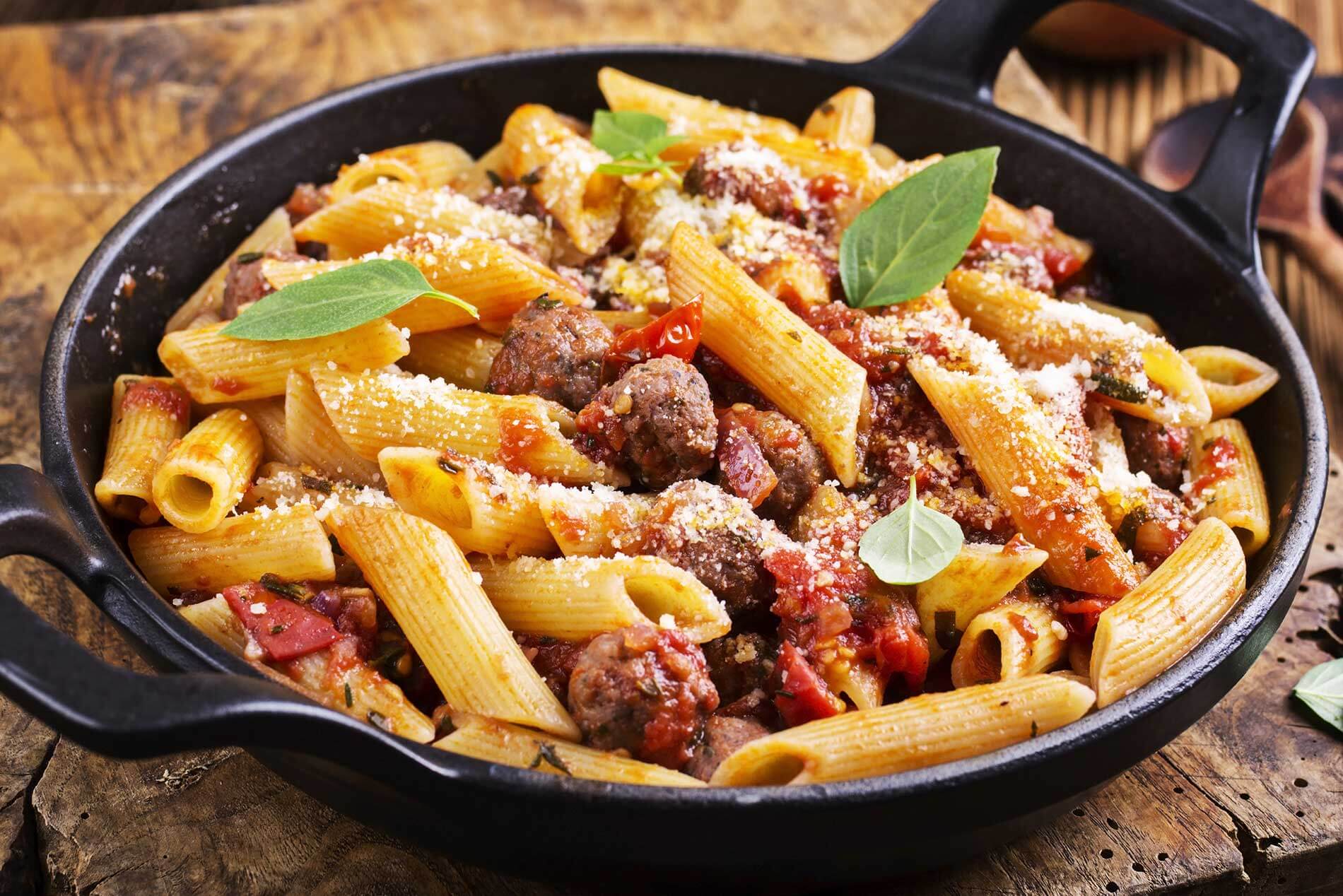 Italian Bistro in Gloversville, NY
Welcome to Plaza's Italian Bistro, where every bite offers you a little piece of Italy. We're pleased that you decided to stop by our site and consider dining with us. We are not your typical run-of-the-mill pizza shop.
We're highly dedicated to giving you a mouthwatering experience and family-like hospitality that you'll remember for years to come. We hope to be your future go-to place for authentic homemade Italian platters and pizza in the Gloversville, NY area.
Enjoy three great ways to grab our food
Stop by our restaurant.
Request a delivery.
Pick it up and take it out.
Full-Service Restaurant
We're a full-service restaurant with the most versatile list of menu choices in the area. Check out our menu options and consider choosing us as the next place to have quality Italian cuisine.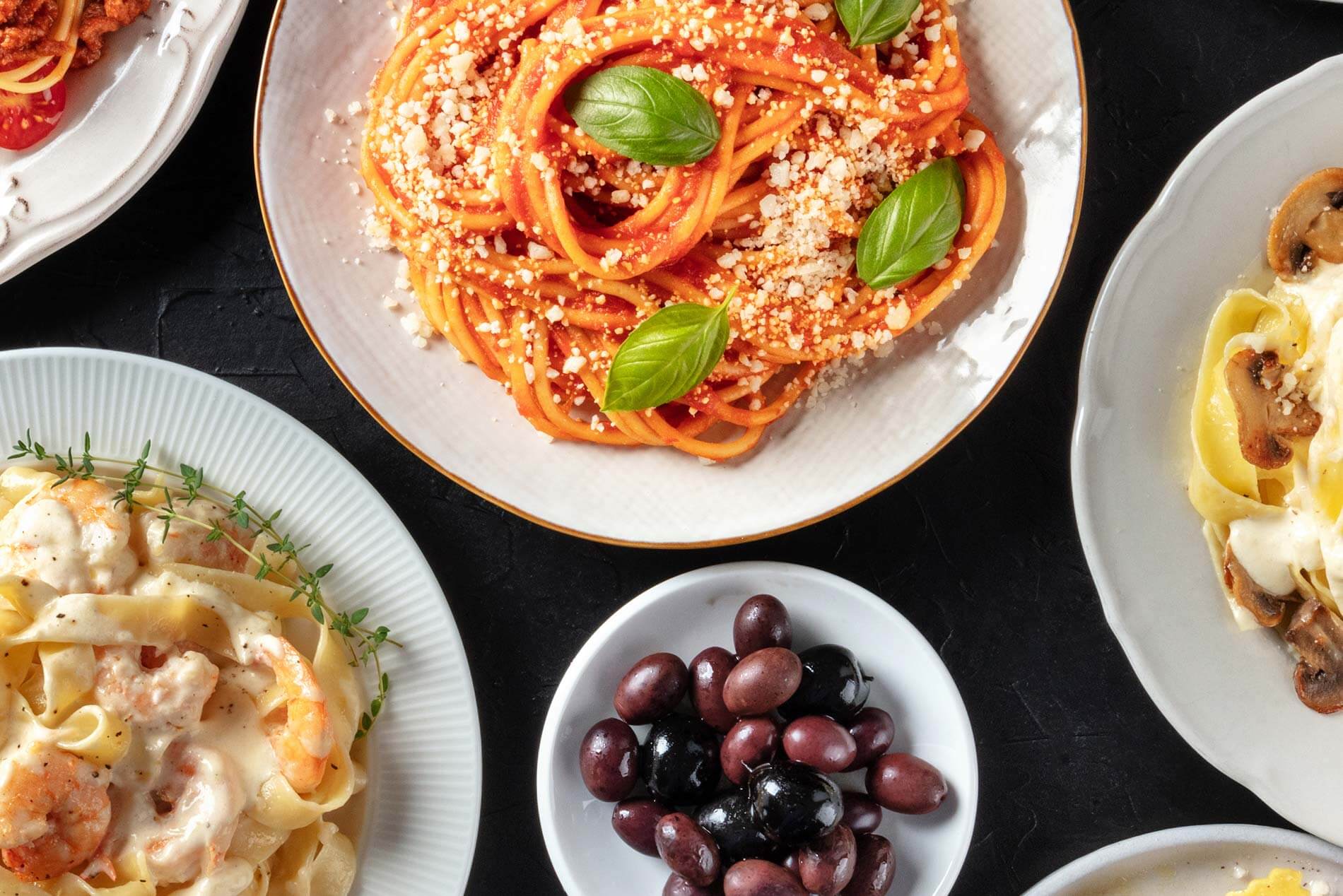 Stop By Our Restaurant.
---
Visit us at any time during our normal business operating hours. We're at 130 N Pine St, Gloversville, NY, 12078. We invite you to sit down at one of our elegant tables while our courteous and friendly staff members give a personalized and pleasant service experience. Many of our customers are long-term patrons because of our dedication to providing quality customer care and a relaxing atmosphere.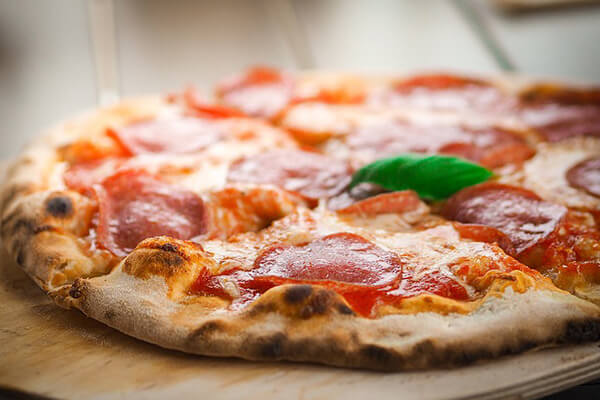 Request a Pizza Delivery.
---
We're proud to say that we hired a huge delivery team that can quickly get your favorite specialty pizza or Italian pastas to your home or office. You can complete an online request to order food or call our dedicated phone number at (518) 725-4007.
Our staff is so extensive that you'll never have to wait long to get the food you order from us, not even on a busy day.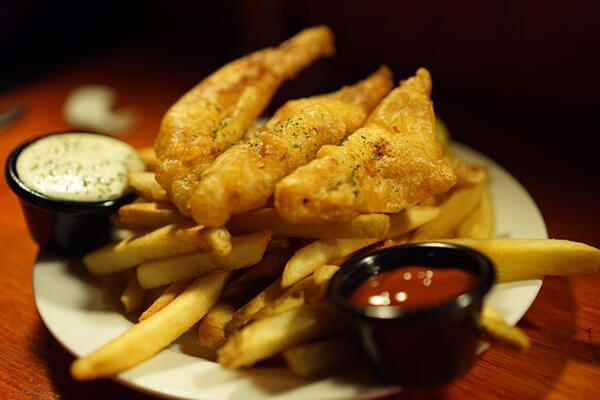 Pick It Up and Take It Out.
---
Do you feel like ordering it from home and picking it up yourself? We provide that service as well. You can call in to make your order and then meet us at our drive-through window to grab your food. Catering food services is also available if you need to host a large gathering. You can contact us to find out more information about having your order delivered to your event or picking it up from our establishment. This service does not include setting up the food areas.
Don't Hesitate to Reach Out
Don't hesitate to reach out if you have questions about a menu item or ingredient or need information about our operational hours. We can't wait to serve you.
Gloversville, NY | Amsterdam, NY | Schenectady, NY | Rotterdam, NY | Saratoga Springs, NY | Cohoes, NY | Watervliet, NY | Glens Falls, NY | Troy, NY | Albany, NY |Utica, NY