Italian Pastas, Sandwiches and Steaks in Gloversville, NY
Plaza's Italian Bistro in Gloversville, NY has numerous pasta platters, steaks, and burgers for those who prefer to have a hearty and more protein-filled meal. You can feel confident requesting any of these options when you call or visit us.
Deli Sandwiches
Our cold deli sandwiches come with lettuce, tomatoes, mayonnaise, and bread with cheese and a pickle on the side. Some of the top cold deli sandwiches we offer include options such as the following:
Roast | Beef | Ham | Turkey | BLT | Tuna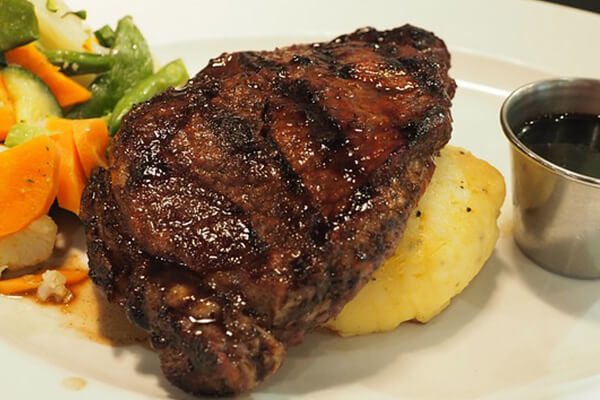 Savory Steaks To Love
---
Our steak menu includes favorites such as Steak Marsala and Steak Amore. Steak Amore includes a succulent NY Strip Steak with sauteed mushrooms and a healthy pasta. Stake Marsala is a delicious option with marsala sauce, sauteed mushrooms, pasta, and a tasty veggie. Steak Pecorino and JD's Griller are two additional options from which you can choose your next amazing meal. The Griller might be a favorite if you enjoy having cheesy garlic sauce on penne pasta. It's a char-grilled strip steak option that will truly blow you away. All of our steak meals come with homemade bread and veggies to improve your health. You also receive a side salad with Italian dressing as your default option. You may request an alternative dressing type if you desire one.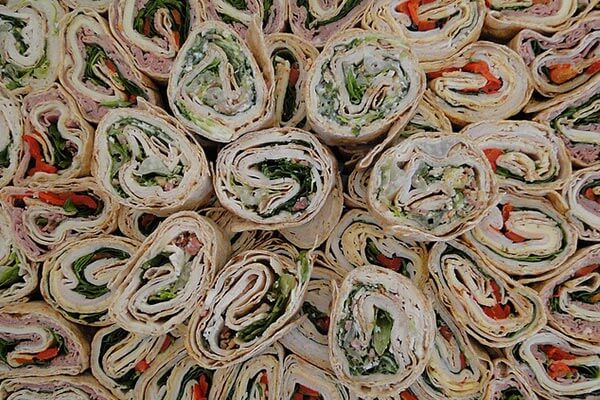 Toasted Reubens
---
Our toasted Reubens come with Russian dressing, sauerkraut, Swiss cheese, and a pickle. Reuben options include grilled chicken, roast beef, turkey, ham, and bacon. We also offer a vast assortment of grinders and open-faced sandwiches to enjoy. Please see the full-service menu for all the types of sandwiches we offer. There is no sandwich we won't be able to make or put together for you. It's all on our menu because we want you to feel comfortable having us as your one-stop shop for Italian pasta, sandwiches, and steaks in the Gloversville, NY area.
Call our Dedicated Number
Call our dedicated number to order pasta, a specialty pizza, or another of one of these items or to inquire about any other options we might provide—including catering options! We're constantly updating our menu to include zestier and more robust choices for patrons who love our Italian cuisine.